Wanke Company specializes in the production of Polycrystalline Diamond Compact, PCD wire drawing die blanks, PCD cutting tools blanks, and PCBN, etc.
Polycrystalline Diamond Compact is mainly used for petroleum and geological drilling. According to the different geological requirements, the impact resistance and wear resistance,Our Polycrystalline Diamond Compact are divided into different series and ratings - WKK, WKY WKP WKS.
The company has a complete testing equipment: Impact test machine, VTL vertical turret Lathe, SEM scanning, thermal stability testing and other testing equipment!
PCD Wire drawing die blanks is mainly used for diamond wire drawing die,which is for drawing different material wire. It can meet different finish requirements, and has good stability.
Workshops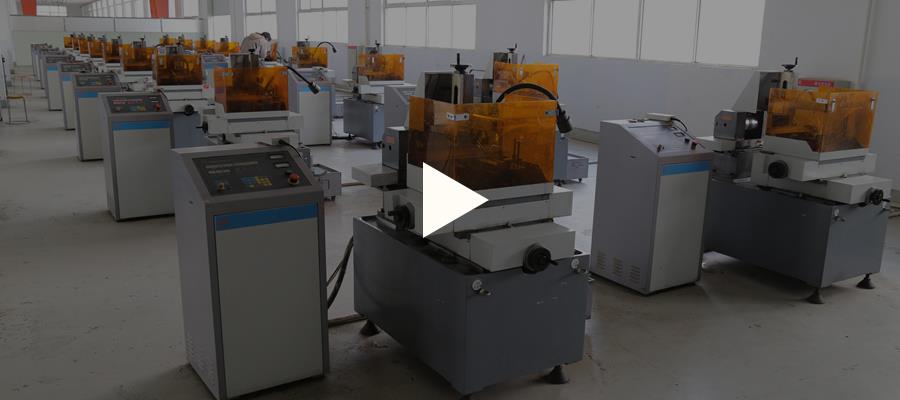 Our company occupies 200 acres and the total plant area is more than 70,000 square meters, including eight standard workshops, one office building and one research building. It is also a provincial engineering technology center.
The company has won many patent certificates and invention patents, and has an independent research and development organization in cooperation with Henan University of Technology and Zhengzhou University.
Certificates

Our products have been recognized by customers all over the world and exported to 127 countries including Russia, the United States, Britain, France, Germany, Spain, Italy, Canada, Brazil, Mexico, Japan, Korea, Thailand, Vietnam, India, Egypt, Iran and Turkey, etc. And participated in domestic and international exhibitions many times.
Exbitions

Clients visiting